Watches for Him
Both of our models, Claypool and Taylor, are made to cater to the fashion conscience gentlemen, and provide the bold statement or refined look that your looking for.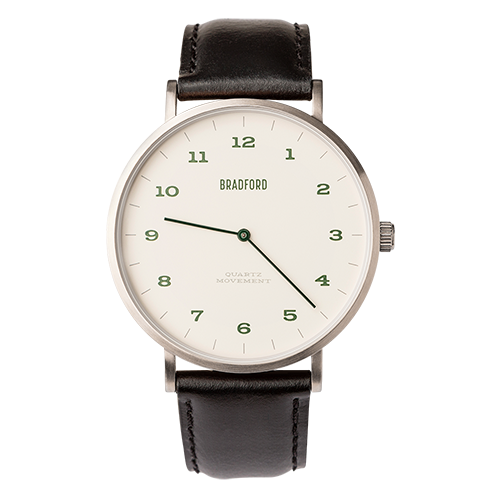 The Claypool, timeless and bold, this timepiece is a wearable expression of modern design that will last far beyond your next adventure.
LEARN MORE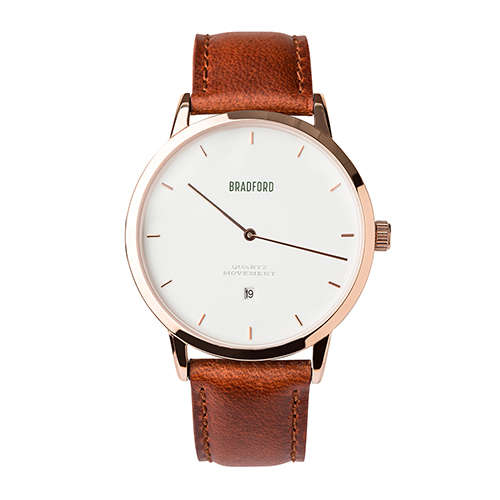 The Taylor, this beautiful timepiece offers the perfect balance of elegance and style that will keep ticking strong as you go about your days.
LEARN MORE